Vision correction procedure is relatively safe and life changing procedure.
The procedure is quick and takes 10 to 15 minutes per eyeThe spectacle power, eye health & many other factors need to be considered. AS every individual is different, each eye is unique. Our expert team of doctors thoroughly evaluated each patient & advice treatment options best suited for your eyes.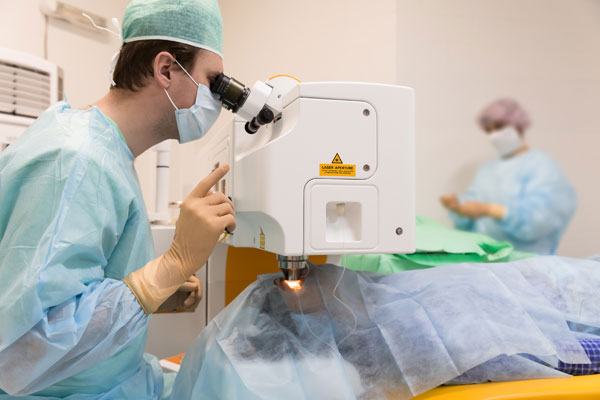 DOWNLOAD YOUR FREE LASIK INFORMATION BROCHURE
This is your comprehensive guide for LASIK surgery. All your basic doubts will be answered. Download now.
DOWNLOAD YOUR FREE LASIK INFORMATION BROCHURE
Most essential step in your specs removal journey starts with your preoperative screening. You can expect following process.
Your dream vision is just hours away. Read how your surgery day will unfold & what you can expect. Basic instructions are included.
Congratulations. Your specs free journey has begun after successful surgery. Learn about important post operative instruction & how you can resume your routine.
Learn about how your vision be better. Common expectations & myths are addressed here.
Got questions? We have tried to answer most commonly asked questions about LASIK.
Worried about high cost? Learn how Indovision delivers your dream vision at lowest cost possible. Inquire now.